Welcome to My Businesses!
My Businesses is a blog dedicated to all things entrepreneurship, business management, and growth. Whether you're a seasoned entrepreneur, a small business owner, or someone considering starting their own venture, this is the place for you.
We understand that running a business can be a complex and challenging endeavor. That's why we've created this platform to provide you with valuable insights, practical tips, and inspiring stories that will help you navigate the exciting world of entrepreneurship.
On our blog, you'll find a treasure trove of articles covering a wide range of topics. From business strategies and marketing tactics to financial management and leadership development, our experienced writers share their expertise to equip you with the knowledge and tools you need to succeed.
We believe that learning from the experiences of others is a powerful way to grow. That's why we showcase real-life stories of entrepreneurs who have faced obstacles, embraced innovation, and achieved remarkable success. These stories serve as a source of inspiration and motivation, reminding you that with determination and perseverance, you too can turn your business dreams into reality.
At My Businesses, we also value the power of community. Connect with like-minded individuals in our vibrant and supportive community, where you can exchange ideas, ask questions, and find support from fellow entrepreneurs who understand the challenges and triumphs that come with building a business.
Stay up to date with the latest industry trends, emerging technologies, and best practices through our regularly updated content. We strive to provide you with the most relevant information and insights that will keep you ahead of the curve in today's ever-evolving business landscape.
Whether you're looking for practical advice, inspiration, or a sense of community, My Businesses is here to support you every step of the way. Together, let's unlock your potential, overcome challenges, and achieve extraordinary success in your entrepreneurial journey.
Thank you for joining us at My Businesses. We're excited to be a part of your entrepreneurial story and look forward to helping you thrive in the dynamic world of business.
Remember, your success is our mission!
Let's build a customer-centric community with My Businesses!
We believe that customers are the lifeblood of any successful business. That's why we're excited to introduce a new feature on our website – a dedicated customer page designed to empower and engage you, our valued customers.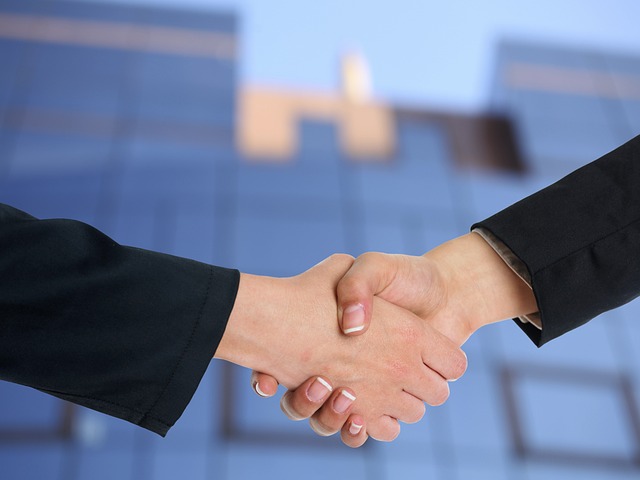 Our goal is to create a space where you can connect with fellow customers, share your experiences, and learn from one another. We want to hear your success stories, challenges you've overcome, and the lessons you've learned along the way.
By joining our customer page, you'll gain access to exclusive content tailored specifically to your needs. From special offers and discounts to insider tips and personalized resources, we're committed to providing you with exceptional value and support.
But this page is more than just a one-way communication channel. We want to hear from you! Share your feedback, ideas, and suggestions on how we can better serve you. Your input will shape the future of our products, services, and content offerings.
In addition, our customer page will serve as a platform for networking and collaboration. Connect with other like-minded entrepreneurs, forge partnerships, and expand your professional network. Together, we can create a community that thrives on shared knowledge, support, and growth.
So, don't miss out on this exciting opportunity. Take action now and join our customer page. Together, let's build a thriving community that empowers and celebrates the success of every member.
Your voice matters, and we can't wait to see you on our customer page at My Businesses. Let's shape the future of entrepreneurship together!
Thank you for being a part of the My Businesses community.
We hope that our blog has inspired, educated, and empowered you on your entrepreneurial journey. It has been our pleasure to provide valuable insights, practical advice, and a supportive community to help you thrive in the world of business.
As we close this chapter, we encourage you to take what you've learned and apply it to your own ventures. Remember that success is a journey, and every step you take brings you closer to your goals. Stay focused, stay determined, and never stop pursuing your dreams.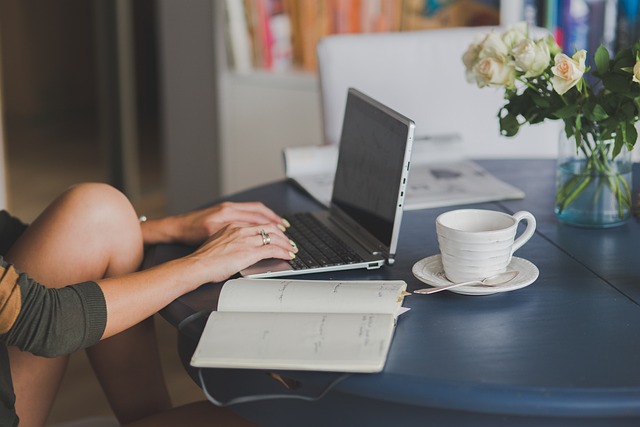 While this may be the end of our blog, the spirit of entrepreneurship lives on within you. Keep pushing boundaries, embracing challenges, and seeking growth opportunities. Your passion and drive have the power to create remarkable businesses and make a positive impact on the world.
We would like to express our sincere gratitude to our readers, contributors, and community members who have made My Businesses a thriving hub of knowledge and inspiration. Your engagement and support have been invaluable, and we are honored to have been a part of your entrepreneurial story.
Remember, your success is our success. Keep dreaming big, taking action, and achieving extraordinary results. We believe in you and your ability to make a difference in the business world.
Thank you once again for being a part of the My Businesses journey. We wish you nothing but continued success, fulfillment, and endless possibilities.
Stay motivated, keep learning, and keep chasing your dreams.
Best regards,
The My Businesses Team